This is a must for my female guests who love shopping and love a good deal even more. It's like Chatuchak in Bangkok, except a whole lot cheaper (most of the stuff in Chatuchak is made in China anyway). It's also a one stop shop for souvenirs. Especially useful for lazy souvenir shoppers like me. Most of these come direct from the factories and is usually where most local clothing stores get their stuff wholesale. You'd have clothes, shoes, and accessories, for adults to babies to even different sized pets here.
I always thought Qipu Lu was just another Chinese road name symbolizing something meaningful or filled with history as with almost all roads in China. So when I found out that it is actually just the (closest they could get) phonetics of "Cheap" road, I was pretty amused. More amused was my friend who couldn't stop going "These things are so Qipu". Qipu=Cheap, get it?
Qipu lu is actually an intersection of malls on all sides. The best place to start for me had always been the Qipu Xingwang Clothing Market. The lower floors offer the best bargain but are also the most chaotic. Third floor offers slightly higher quality and prices. If you own a pair of supersonic eyes or are just lucky enough, you might even find stuff from high end brands which have been chucked out of the factories due to minor defects, and sold here for just a tiny fraction of the original price.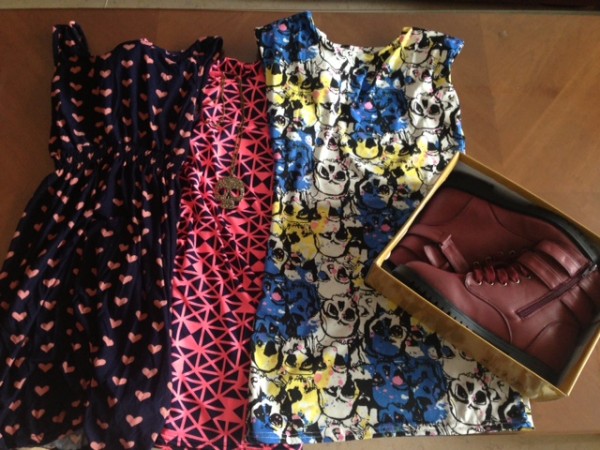 Shop owners often tell me "If they are Westerners, I have to hike up the price a bit. You understand, right?" Because apparently all white people still look like walking money to them and Asians look like farmers (not the rich sort either). But I work the stereotypes to my advantage and have not been here with D yet. (Sorry!) I'm sure the prices would be a little higher with his "western presence".
Not that it makes much of a difference in the end. They are ridiculously cheap even without bargaining. I did get a little annoyed once when I bought a dress for 20yuan and saw it was on sale for 15yuan around the corner. It's like "yeah I totally can't afford that S$1/€0.6 more".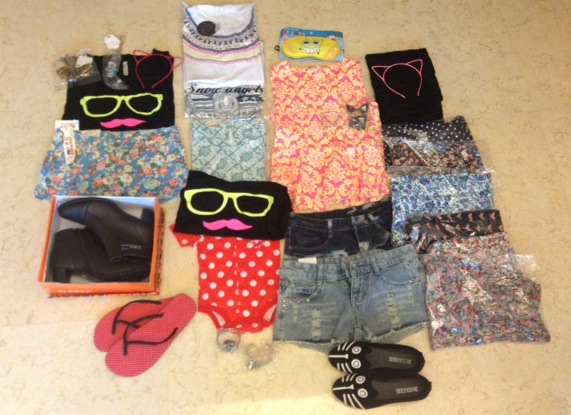 Fun aside, the place is quite the breeding ground for pickpockets so keep a close watch on that phone and wallet.
Nearest Metro: Line 10, Tiantong Road Station
Address: Qipu Road, near Henan North Road (七浦路,近河南北路)