Gillman Barracks is a newly opened art district in Singapore. It's spread out along Malan Road and Lock Road, near Alexandra Road. What used to be a military camp (duh, Barracks), is now a street of contemporary art galleries, which was refurbished and opened to the public in September 2012.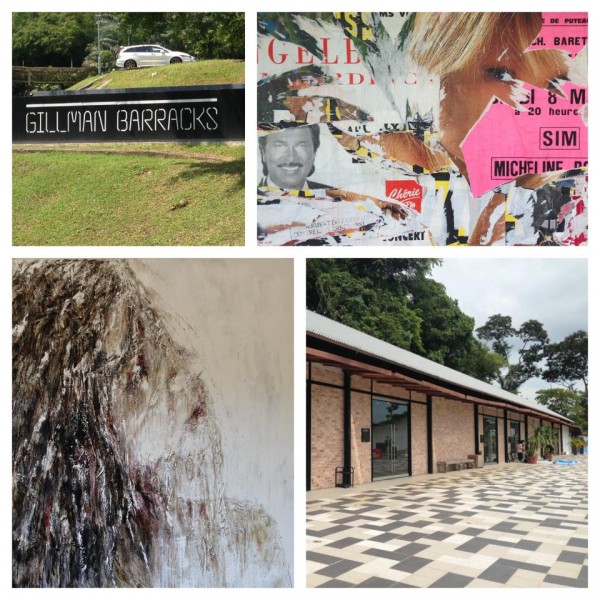 Nearly S$10million was invested by the government for this project, in the plans of making Singapore the next Asian Arts Hub. As of today, there are about 15 galleries and more are set to open up in time. There are works of artists from USA, Germany, Japan, South Korea, Singapore, along many others.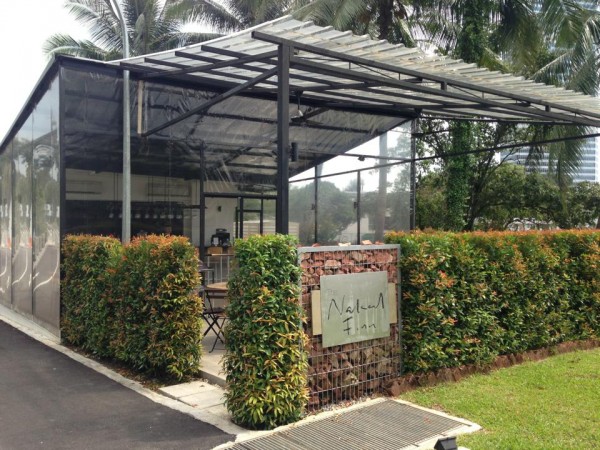 At the moment, there are also three dining and drinks options in the area. Namely Masons, Timbre, and Naked Finn. They definitely make nice and quieter places to hang out with friends in the evening, away from the city crowd.

As the galleries stretch out on two streets, there's a lot of walking from one building to another. Having visited the area in midday, I was quite glad I went in a light sundress and comfortable sandals. Having said that, the buildings themselves was worth the walk around – the colonial era buildings complete with a jungle backdrop sure transported me to a different time.
It's definitely a place I'd revisit the next time I'm back.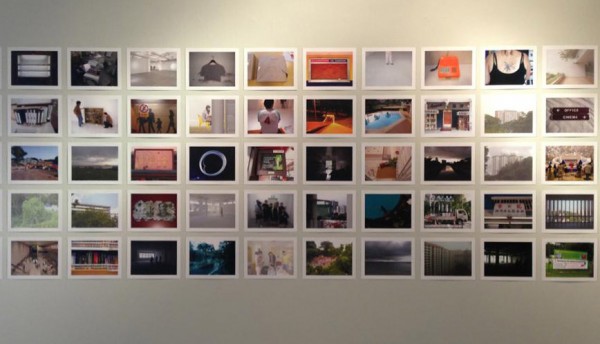 Nearest MRT: Circle Line, Labrador Park
Address: Main Building, 9 Lock Road, Singapore 108937 (Near Malan Road)